NOTE: All classes are on hold due to the COVID-19 pandemic
until further notice
Group Tai Chi Chuan classes provide an opportunity to learn Tai Chi Chuan at a reasonable cost while benefiting from shared experiences with others in the class. See group class schedules below.
For additional details on scheduling, holidays, and pricing, read here.
Also available:
Group classes in Albertson (near Roslyn) at
 Hannah
Kroner School of Dance
, and Online via Zoom
Prepare to expand yourself in awareness, well-being, and energy!
Group Classes
at Hannah Kroner School of Dance
Hannah Kroner School of Dance
872 Willis Ave
Albertson, NY 11507
Trial class: $20
We meet Sundays 8:45am to 9:45am. All levels welcome.
You can register here. Call with any questions at (718) 229-2609.
Please arrive 10-15 minutes early for your first class, to register and ask any questions.
Free parking is available behind the building. Turn onto Hampton Avenue, then turn left into the parking lot. Street parking is also normally available on Sundays. Walk into studio from parking lot entrance.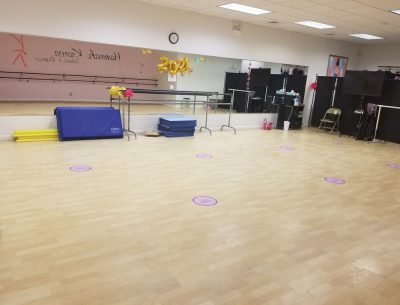 Group Classes
at The Tennis King
The Tennis King
25 The Tulips
Roslyn Estates, NY 11576
We meet Sundays 9am to 10am. Register here online, or please arrive 10 minutes early to sign up.
* We observe safety precautions of physical distance. *
Follow the winding road and park in the lot, then walk to the handball court next to the lot. For simplest navigation, use GPS, start from Searington Road and enter Roslyn Estates at Diana's Trail, and stay to the right until you reach The Tulips and then arrive at The Tennis King.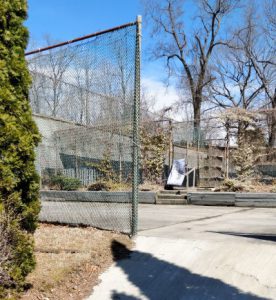 Yang-Style Short Form
online
Meetings take place via Zoom. Trial class: $20.
The link for the sessions is provided after payment.
We are meeting Mondays at 11:00am Eastern Time. All levels welcome.