Group Tai Chi Chuan classes provide an opportunity to learn Tai Chi Chuan at a reasonable cost while benefiting from shared experiences with others in the class. See group class schedules below.
Also available:
Prepare to expand yourself in awareness, well-being, and energy!
Group Classes
at Zawacki Fitness
Zawacki Fitness
55 Lumber Rd
Roslyn, NY 11576
Trial class: $20
When you arrive at the building, go around to the side, and park there.
Enter the side door, and the studio is just down the hall.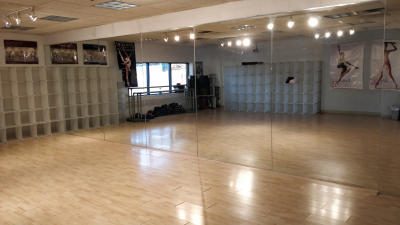 Group Classes
at The Tennis King
The Tennis King
25 The Tulips
Roslyn Estates, NY 11576
We meet Mondays 11am to 12 noon. Register here online, or please arrive 15 minutes early to sign up.
Follow the winding road and park in the lot, then continue to the handball court next to the lot.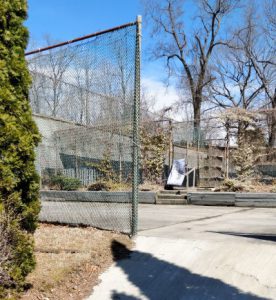 Group Classes
at Roslyn Adult Ed
Roslyn High School
475 Round Hill Rd
Roslyn Heights, NY 11577
We meet Mondays 7:15pm to 8:15pm. Register here online, or contact the Roslyn High School Adult Ed office at (516) 801-5091 for Fall classes starting October 7th.