Tai Chi Chuan classes and experiences for New York, Long Island, and beyond.
Tai Chi Chuan Observations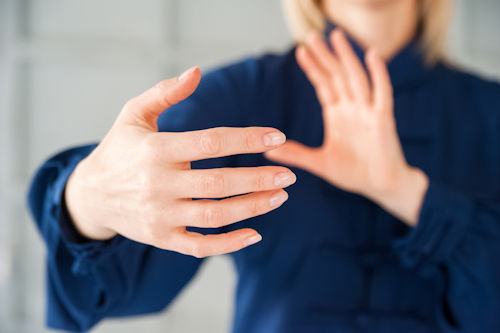 In our daily lives, most of us, even those who consider themselves relatively relaxed and stress-free, are holding a lot of muscle tension in our bodies, and corresponding tension in thoughts and feelings.
Tai Chi Chuan practice is one way to gradually release that tension. By focusing on full brain / mind / body integration and action, we start to cut through our own seemingly endless loops of thought and feeling, loops that create stress and loss of simple enjoyment in our selves.
Read More »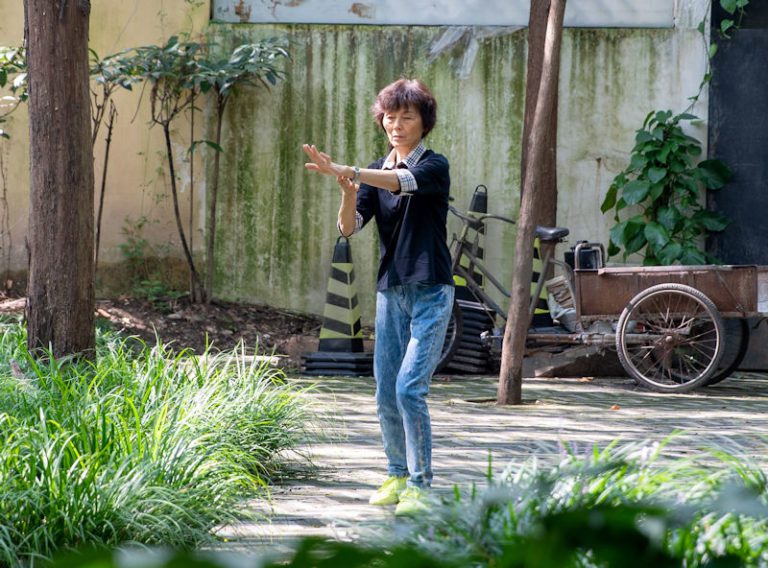 Many people come to practice Tai Chi Chuan for good reasons: the most common reasons are better balance, "relaxation", and maintaining or improving health.
However, there can be a tendency to forget that Tai Chi Chuan is a martial art.
In this article I share WHY it is important to remember that Tai Chi Chuan is a martial art, even if you never intend to use it for that purpose.
Read More »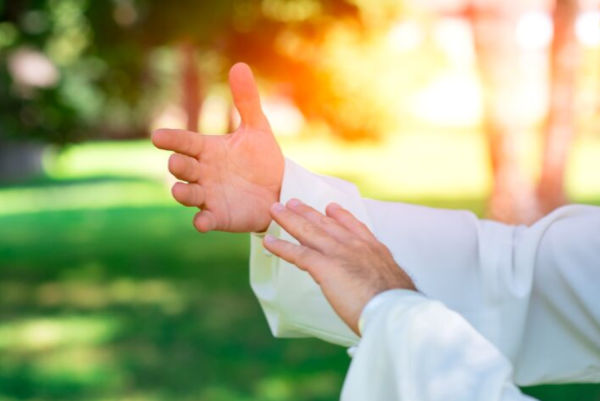 People pursue Tai Chi Chuan practice for a variety of reasons: health, fall prevention / balance, well-being, improvement in martial arts and other sports, and for relaxation / de-stressing.
I can make the case that to deeply relax and de-stress is the most central experience in Tai Chi Chuan practice that explains all the other benefits.
Read More »