Tai Chi Chuan classes and experiences for New York, Long Island, and beyond.
Tai Chi Chuan Observations
(by David B. Alexander)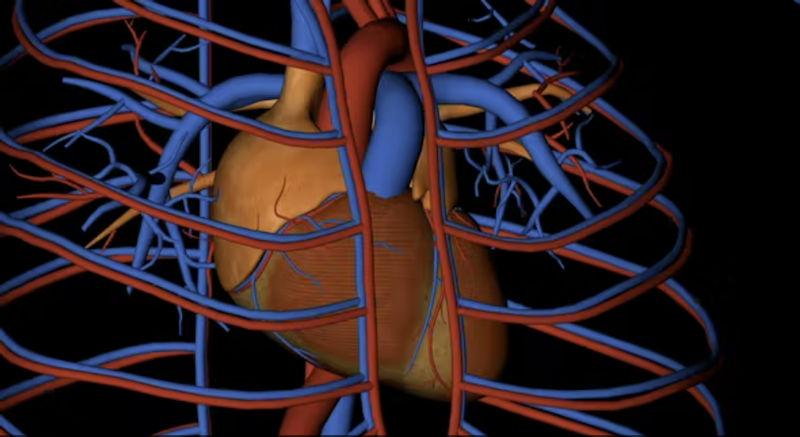 Twenty years ago, it was commonly understood that science had not studied the benefits of Tai Chi Chuan, so reports of benefits were anecdotal or personal opinions.
That has changed. Balance benefits are well researched, and as this article shows, so has reduction or control of blood pressure.
Read More »