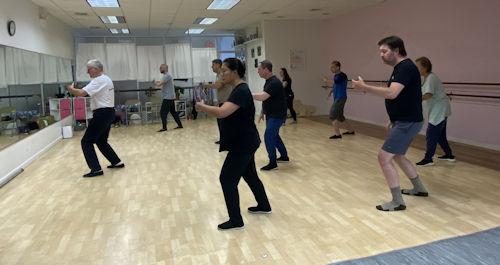 There are two more classes that I will be running in July in Manhattan, on Saturday July 22nd. They are at 1pm and 2pm, as described below. The 3pm Long Form class will not meet as several participants are away that weekend.
**********************
It will be a pleasure to practice Tai Chi Chuan with you this summer at Playwrights Downtown / 440 Lafayette Street, NYC! You can sign up below. The specific classes I will be offering in NYC for July are as follows:
Saturdays July 1, 8, 15, 22: 1pm Short Form (all levels); 2pm Applications (push hands and punching); 3pm Long Form
Wednesdays July 5, 12: 7pm Applications (push hands and punching)
Fees: 8 or more classes: $22 per class; 4 or more classes: $24 per class; individual classes $28.
Calculate the total fee based on the number of all classes combined you intend to join in. Attend any class. See notes below for additional information.
You will receive an emailed receipt for this secure payment.
The above form accepts credit and debit cards. Checks (made payable to Insight and Energy) and cash, as well as PayPal and Venmo, are also accepted as payment at class time if that is more convenient.
The specific room number will be posted at the building entrance and elevator before class times.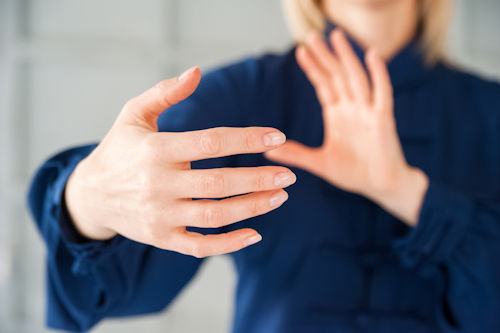 Application class participation requires completion of Short Form initial classes.
Punching will use provided gloves and target pads, with no sparring. Feel free to bring your own gloves or target pads if you have them.
Fees for groups of classes (4+ or 8+) apply when made in a single payment for that level of pricing; additional classes will be priced at the participant's current purchase rate.
Marijke Eliasberg plans to offer classes at Playwrights Downtown in late July and into August. You can see her schedule here.
**********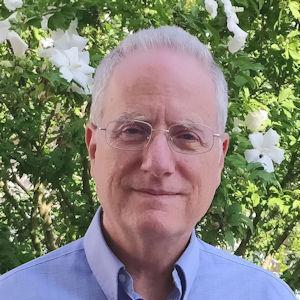 My background includes 45 years practicing Tai Chi Chuan, and teaching in Long Island, NY since 1995, as well as Zen studies since 1973.
I was honored to receive the teaching certification from GM William C.C. Chen in 1987, and the full diploma in 2004, and have offered separate training sessions and assistance in multiple William C.C. Chen workshops including in Eastover, MA, Saratoga, NY, and Washington, DC, as well as in the regular Manhattan locations.